I want to send out a
BIG THANK YOU
to all of you that
linked up to the party,
Where We Live and Play!
Isn't Washington Wonderful?
A Special

THANK YOU

to all those that sent pictures.
I had a hard time choosing which ones to use.
Makes you want to visit

Washington

, RIGHT!
Maybe doing some skiing at Steven's Pass at
Mt. Baker!
From the Link Party I had to pick this,
Feta is one of my favorite cheese and I love avocado's, Yum!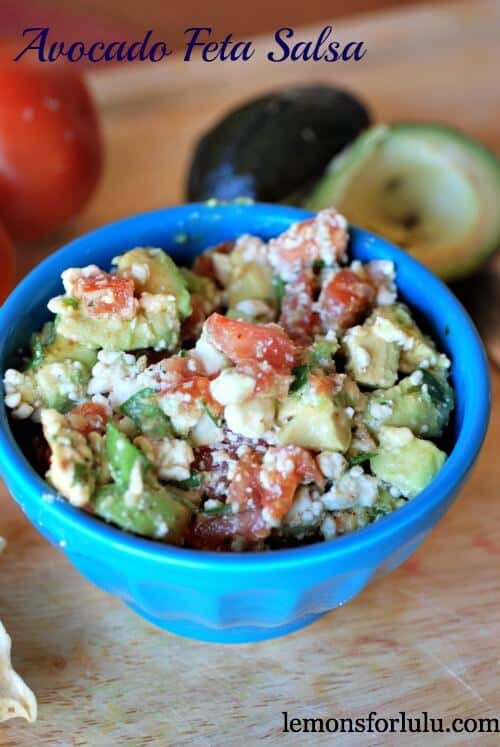 Can't you almost Taste these onion rings?
And to finish things up, I wish I had this now…
Thank you all for joining the party, see you next week!
If you would like to have your pictures shared in
Tuesday Trivia's,
please e-mail me at
memoriesbythemile@gmail.com
They will be watermarked with your name, if not already done,
plus I will give you another shout out on the Thursday post.